A better approach to AI driven insights

Use our leading insights to get ahead of the game and focus on what's next.
AI driven insights in all your moving customers
Moving is a moment of change and therefore a moment for marketing. We predict all the key phases in the moving process. Enabling businesses to contact customers at precisely the right moment to improves sales and reduces churn.
Read More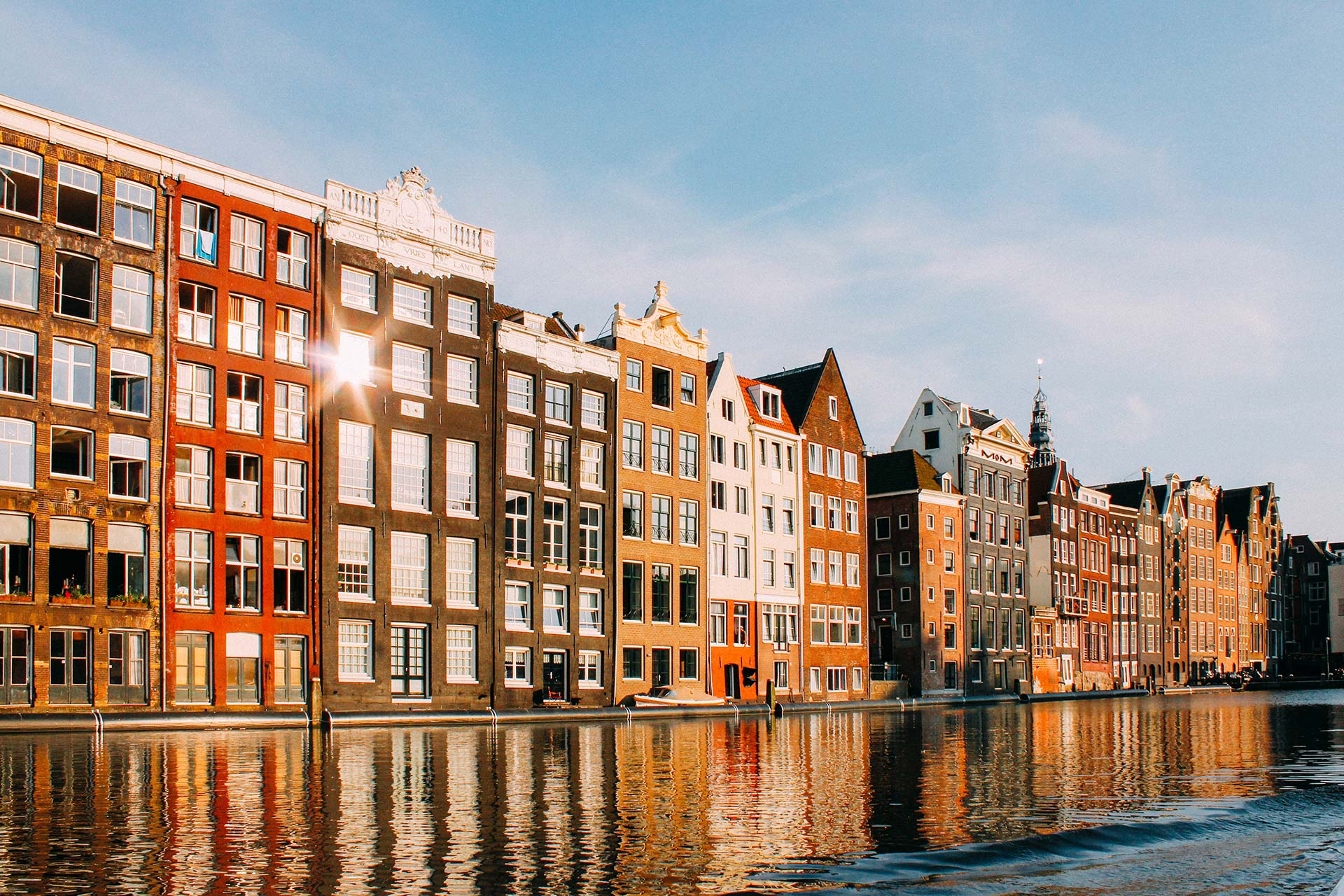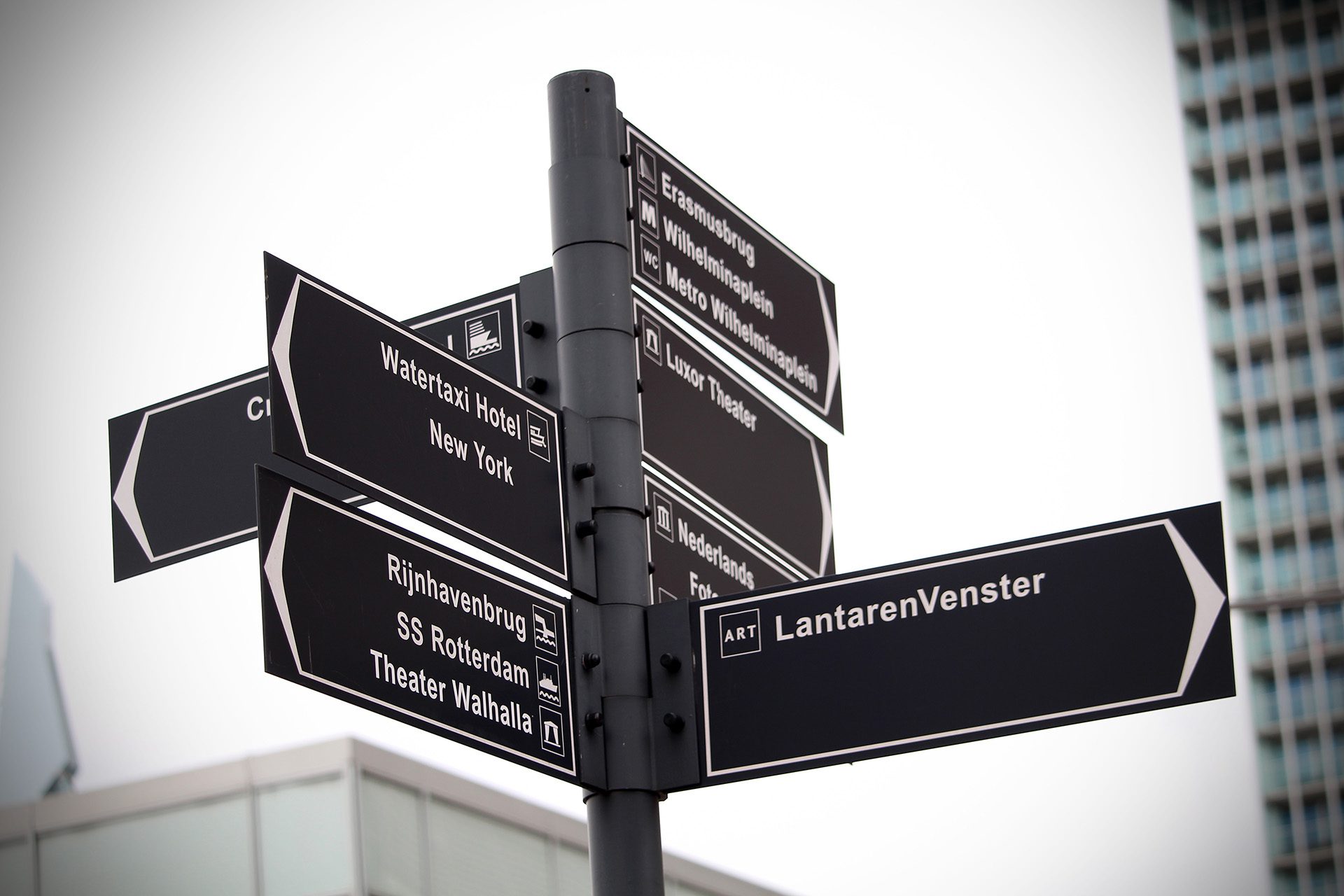 AI driven address validation
Moving is one of the primary reasons for an outdated database. We go back 20 years to predict the latest date a property changed owner or tenant, so you can validate your customers addresses. This prevents data breaches and reduce costs.
Read More
AI driven Real Estate intelligence
A new, more precise way to invest in commercial and residential real estate. Use our proprietary artificial intelligence and databases to outperform real estate investment benchmarks.
Contact Us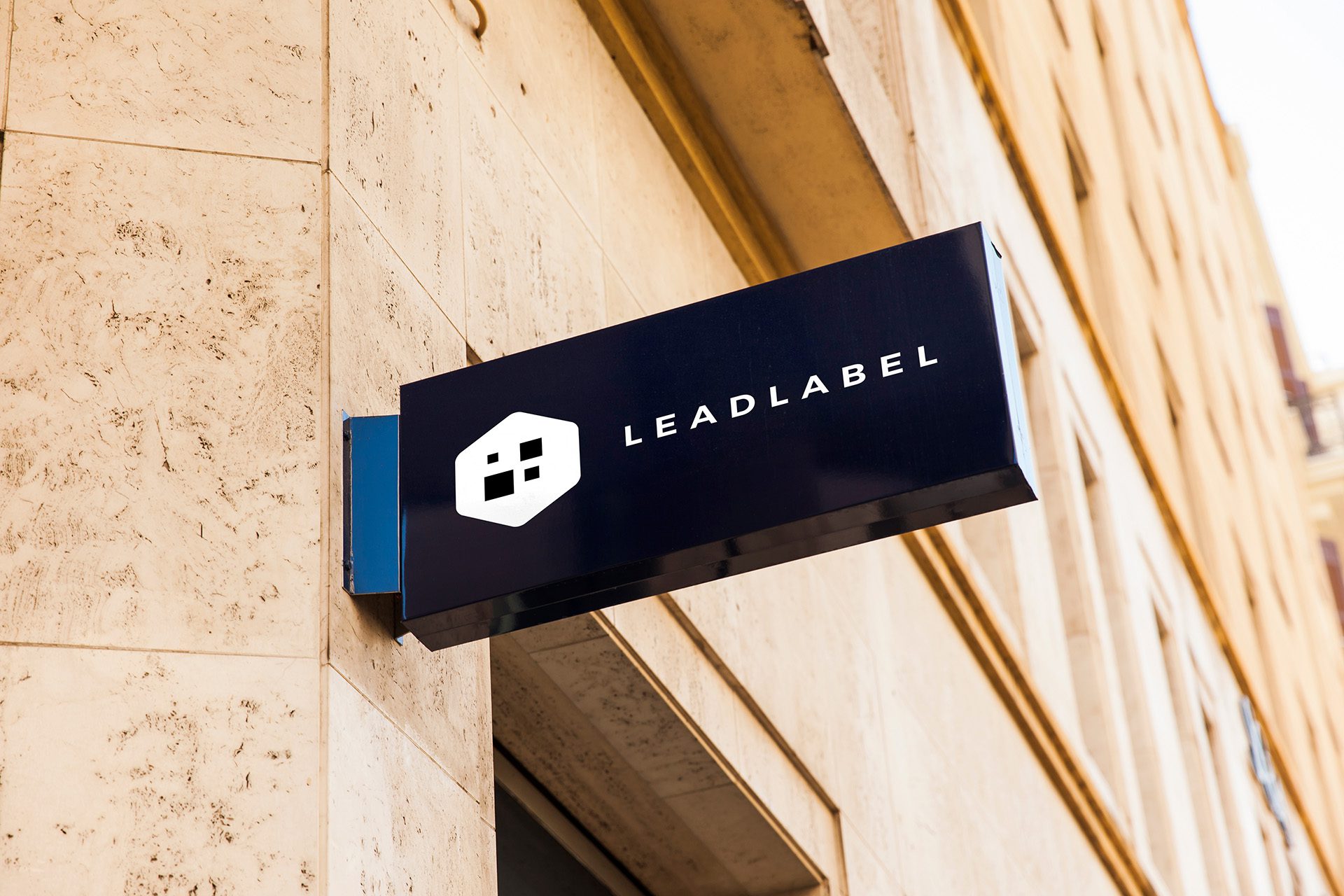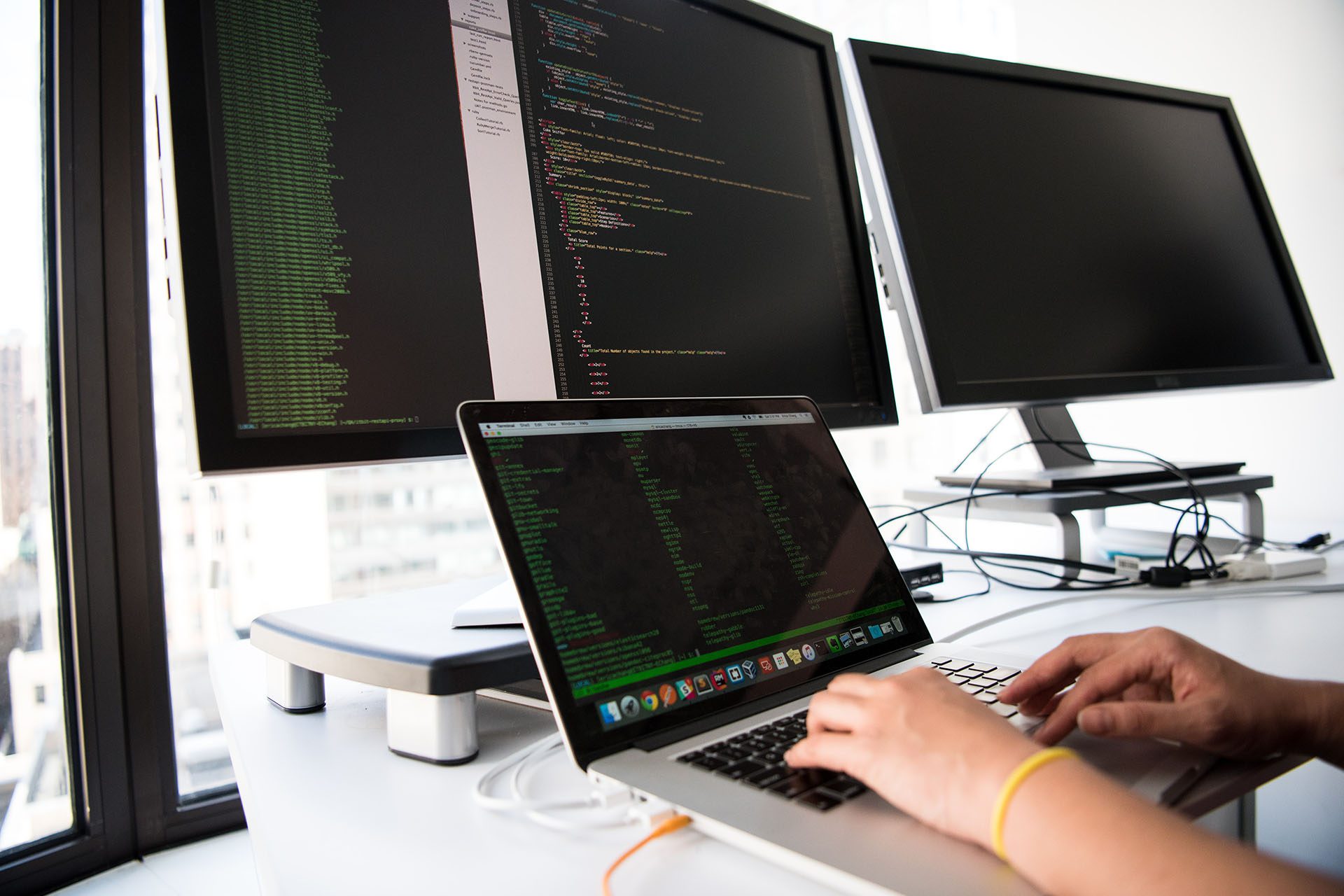 Ready to transform your company? Use our proprietary data infrastructure in combination with AI software, to outperform your market benchmarks. Possible cases: Churn prediction, AI driven data collection pipelines and custom prediction models.
Contact Us
Let's get in touch!
Our current clients are among the biggest companies in the Netherlands and are mostly active in Utility, Telecom, Internet, Insurance and Banking. Interested? Contact us at contact
leadlabel.com or connect with us on LinkedIn.
Get Started